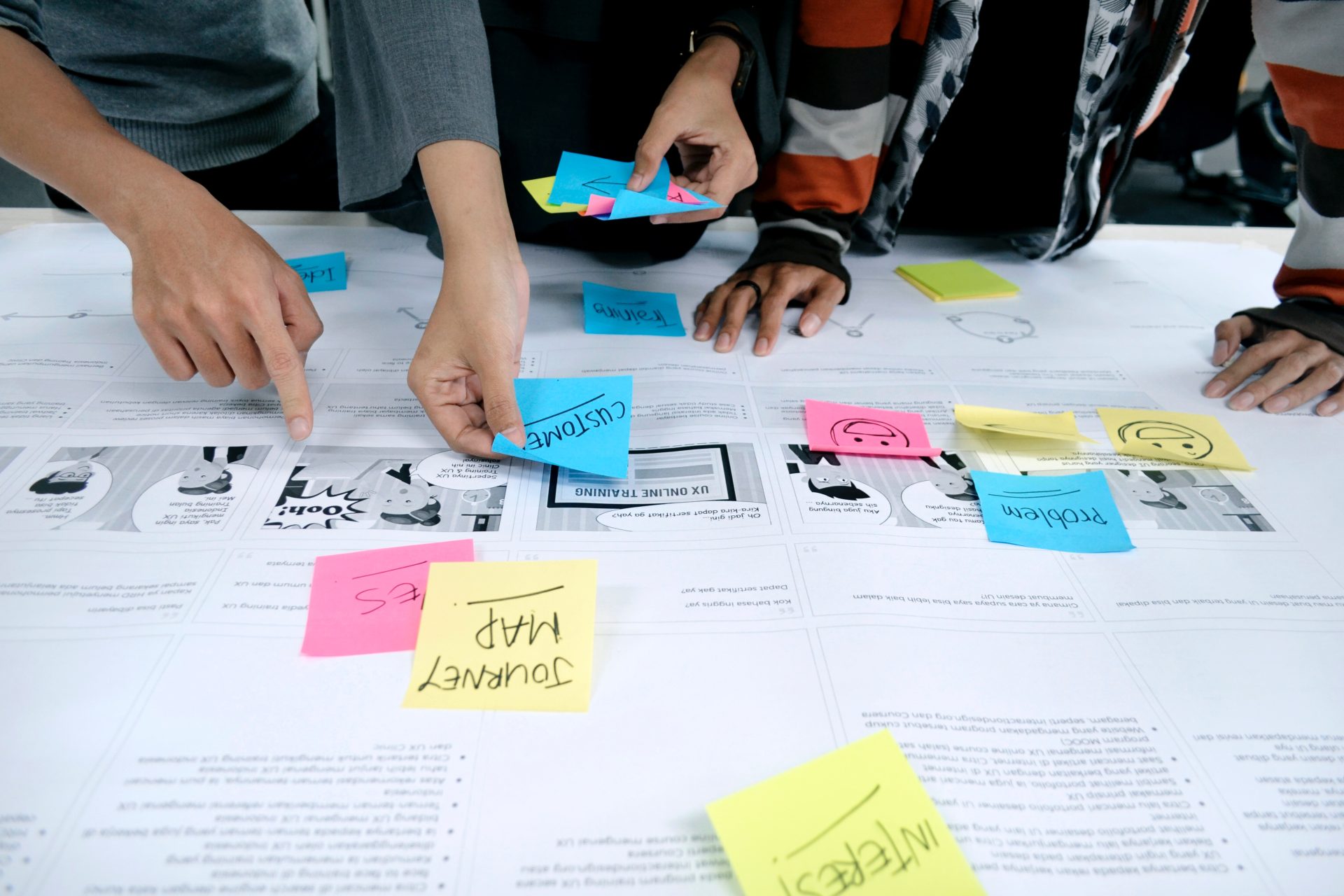 Referenzen
Gleich nach der Gründung von Peking-Bridge hat das Unternehmen wahrscheinlich eine der größten Herausforderungen, die COVID-19 Pandemie, erlitten. Das Unternehmen hat nicht nur überlebt, sondern ist gewachsen. Unter den schwierigsten Bedingungen konnte sich das Unternehmen behaupten und inzwischen einen gesunden Kundenstamm und guten Ruf aufbauen.
Wir möchten unseren Kunden sagen, "Vielen Dank für Ihr Vertrauen und Unterstützung!"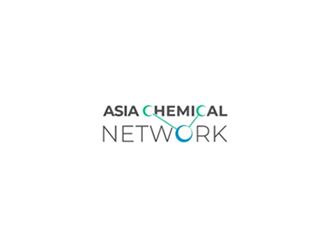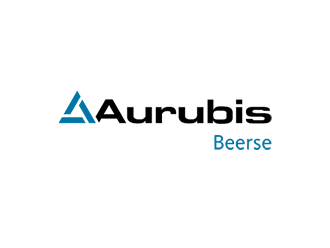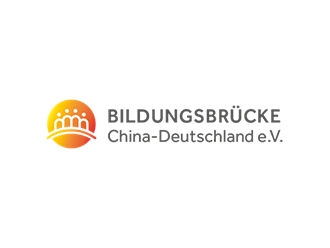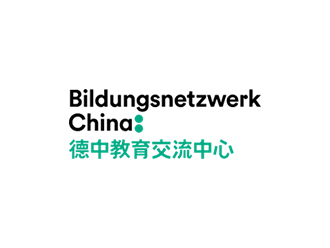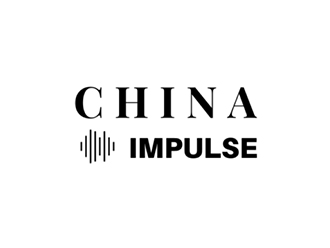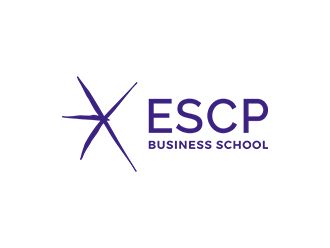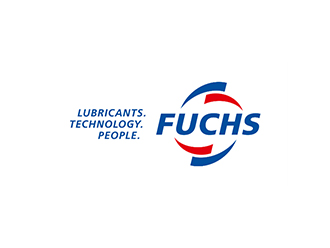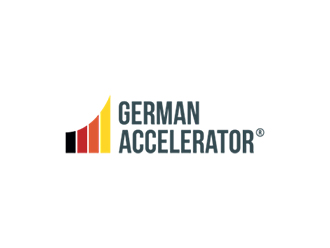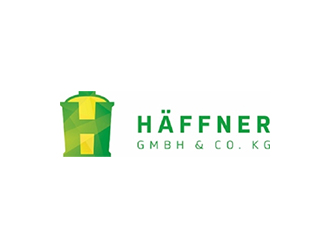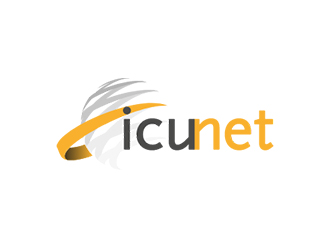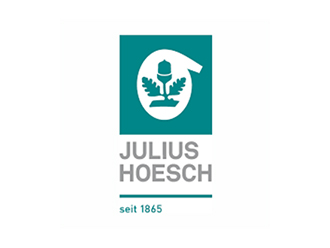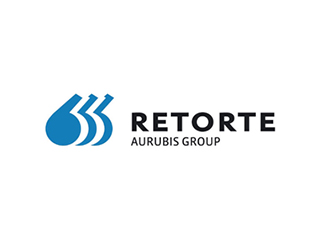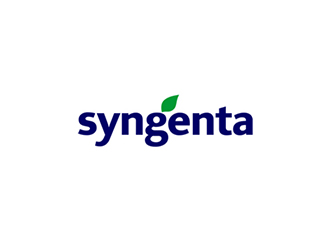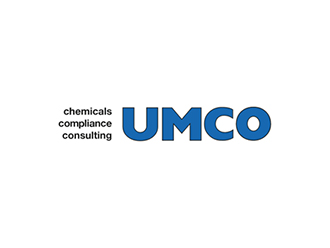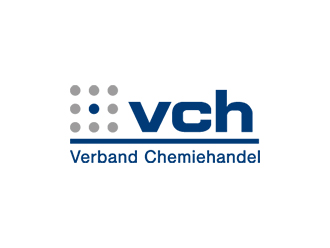 Rezensionen
Das sagen die Kunden über die Zusammenarbeit mit der Gründerin von Peking-Bridge, HongHong Xu:

HongHong and I have been knowing each other for years. I am so pleased that she finally decided to found Peking-Bridge and thus offer her experience to many people.
One can get many intercultural trainings on China these days, but HongHong's consultations are very different and much more impactful for leaders and teams. She has a business and science background and can bridge Western and Eastern culture at the same time. She consults not in general but on actual issues between Western and Chinese companies and intercultural team dynamics to improve business relations.
Thus, we were very privileged to engage Hong-Hong to help us navigate through these times of change and help make our new Group a successful enterprise."
Alexandra Brand
Regional Director EAME at Syngenta

I got to know and appreciate Ms. Xu as a very friendly, conscientious, and competent partner in our joint cooperation. Due to her many years of experience in the chemical industry, she has excellent operational knowledge and, based on her background, the intercultural point of view and the ability to identify similarities between the partners, but also to analyze gaps and propose solutions. I warmly recommend Mrs. Xu as a consultant."
Willi Wesselowscky
Senior Expert at UMCO

We were able to win HongHong as a speaker for our last sales conference. Our colleagues from purchasing and sales got interesting and helpful information on the sourcing and logistics in Asia. An absolutely helpful lecture to understand the challenges of global supply chains. Highly recommended!!
Daniel Heimbach
Head of Sales and Purchasing at Julius Hoesch

We had the pleasure of having HongHong as our speaker and mentor for the China Market Discovery Program "China Business Culture and Negotiation". HongHong is such a great speaker that her session got high ratings from the startup participants. Her rich experience in cross-border communication between Germany and China contributed much to her sharing of practical examples and interesting stories. She is indeed a cultural bridge between the two countries.
Yao Tang
Senior Program Manager at German Accelerator

We are happy to have had HongHong two times already as a speaker and workshop facilitator in our program "Bildungsbrücke MINT- Chinakompetenz im MINT-Bereich", which helps students and apprentices in STEM-subjects to learn more about China and develop China competencies.
She has broad experience working in the chemical industry with China and deep intercultural insights. She teaches in an engaging and comprehensible way with a lot of practical examples. She is easy to talk to and students feel free to communicate with her.
We are looking forward to more cooperation in the future! Thank you HongHong!
Indre Bermann
Chairwoman and Program Director at Bildungsbrücke China

HongHong Xu is a valuable addition to your team. As one of the best-known intercultural experts in Europe in the area of China-Europe relations, she can provide you with insights into how your company can successfully operate in this space. With over 25 years of experience inside BASF, she is uniquely positioned to help your company. She will show you how to build successful cross-cultural relationships from Mannheim to Beijing. She has a warm and engaging personality which is always appreciated by her many global clients. I fully recommend her.
Matthew Paine
Leadership Coach

I had the pleasure to cooperate with HongHong in different activities, she is a very experienced professional and expert in everything related to China, business, culture, relations… Always kind and patience, her knowledge, experience and talent makes her a fabulous China Business Consultant.
Federico Gonzalez de Aledo
Sales & Business Development at EU Tech Chamber

I got to know HongHong over a series of workshops enabling many colleagues at FUCHS to identify the cultural pitfalls in collaboration between Germany and China. What I loved was her approach not to highlight what makes it complicated but to focus on how rich but simply different our cultures are. HongHong helped to understand how fruitful collaboration on the basis of respectful understanding of our history and mutual interest into one another's cultural specifics can work. Thank you, HongHong!
Markus Garb
Vice President Global Sustainability (CSO), FUCHS Group